Sunday, October 15th, 2023, at 12:50 p.m., our system received a request for an offroad recovery in California. The requester, Natasha Fondren submitted the following: "One wheel stuck in dirt / I'm with the vehicle".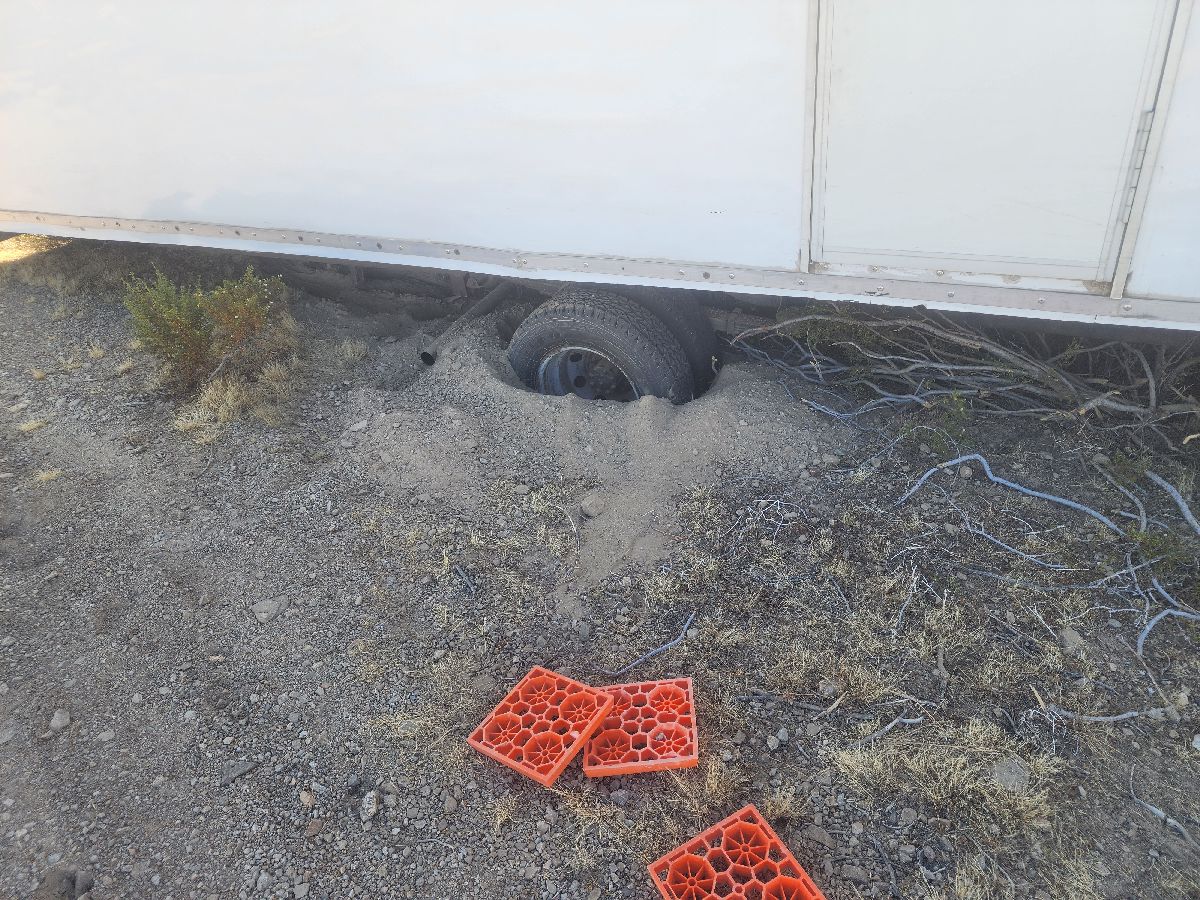 We contacted her at 12:53 p.m., and she confirmed the location by GPS and also provided the w3w "fine.playhouse.invaluable".
The ticket was submitted to our local volunteers just 8 minutes after being received. 4 minutes later, a volunteer, Laura Mckenzie, marked themselves as engaging. Laura reported to be 45 minutes away.

By 1:50 p.m., Laura updated our lobby to let us know she had arrived. At 2:40 p.m., she sent a few photos and closed the request. She got Natasha out.
---
We appreciate the rapid response from Laura, and the rest of the volunteers involved helping with this offroad recovery in California.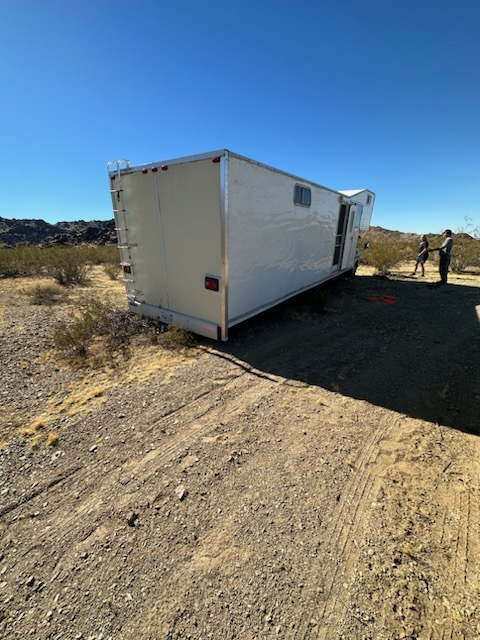 ---
If you like to receive a text message when we get a request near you, create your account here: offroadportal.org/signup