Friday, May 5th, 2023, at 9:28 p.m. (PST), we received a message from Washington on our emergency phone number. Nicolas Nordstrom, the requester, drove the van over rocky terrain and got the vehicle completely stuck.
We verified the location, requested a few photos, and prepared the request for the volunteers. No more than 10 minutes after submitting the request, we had Jason Holm, a local volunteer heading over to help.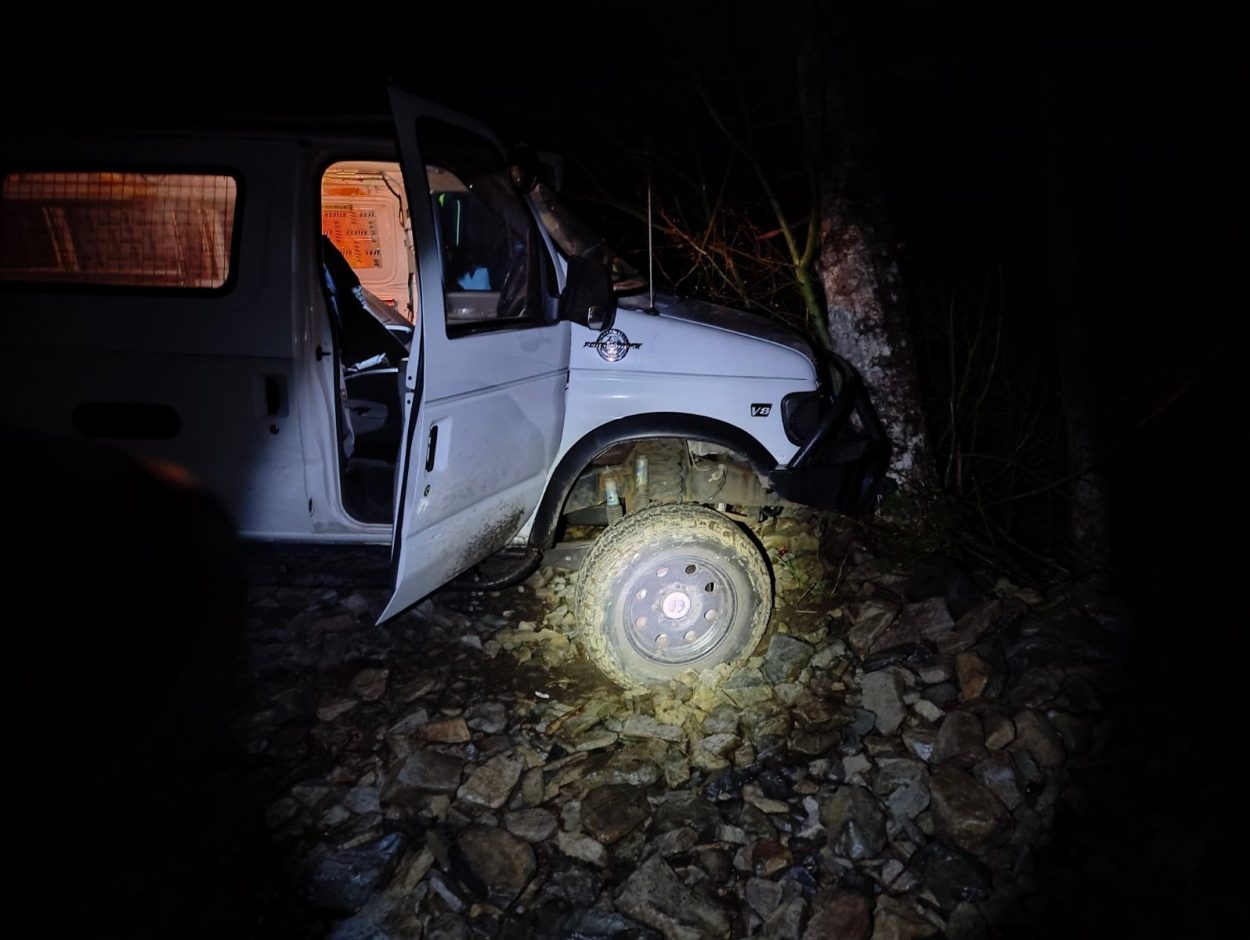 Our volunteer, Jason arrived around 10:50 PM; he couldn't find the requester, but he immediately knew he probably need more help to get the vehicle out. Jason shared some photos and unfortunately, since the requester didn't answer any phone calls he left and returned home.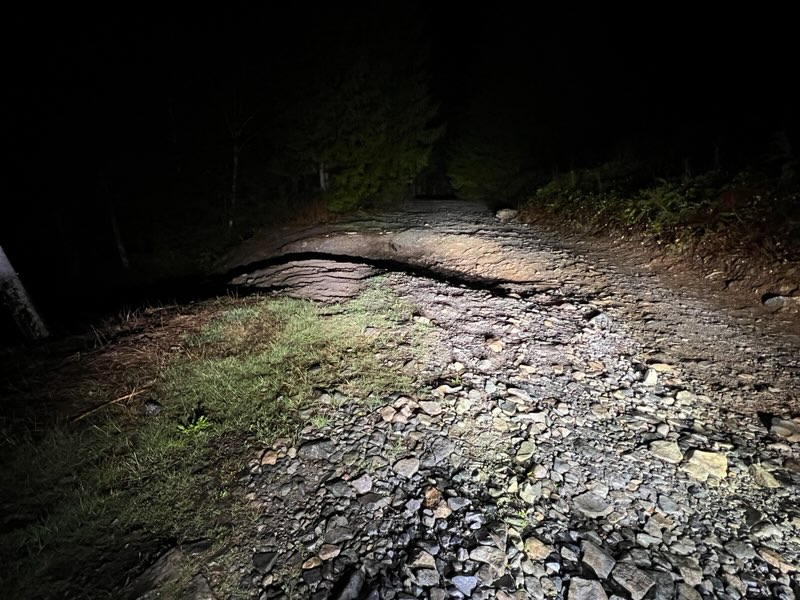 We canceled the requester after trying to contact the requester a few times that night. The following morning we learned the requester was in the van but fell asleep before the volunteer arrived, so he was not aware Jason was there looking for him.
Nicolas, the requester, asked us for help in the morning. At this point, we let Benjamin Thompson, an administrator for WORN organize a team of volunteers to take care of this recovery. Benjamin kept us in the loop during the recovery. The recovery team was formed by 4 vehicles. They arrived around 9:15 a.m. and by 10:14 a.m., Benjamin announced they had the vehicle free. And the ticket was closed.
Thanks to all volunteers involved. Amazing team effort.