July, 17th, 2023, at 7:43 AM (MDT), a request for help with an offroad recovery in Colorado was received in our system. Troy Arreguin, the requester, sent the following data: "We are safe, but my vehicle is stuck in a mud hole. If we can get that out today I would appreciate it. At Breadneck by the intersection of 173 and 175. / I'm not with the vehicle."
We contacted Troy immediately, confirmed his location, asked for photos, and started looking for volunteers right away. He already had contact with some other groups online.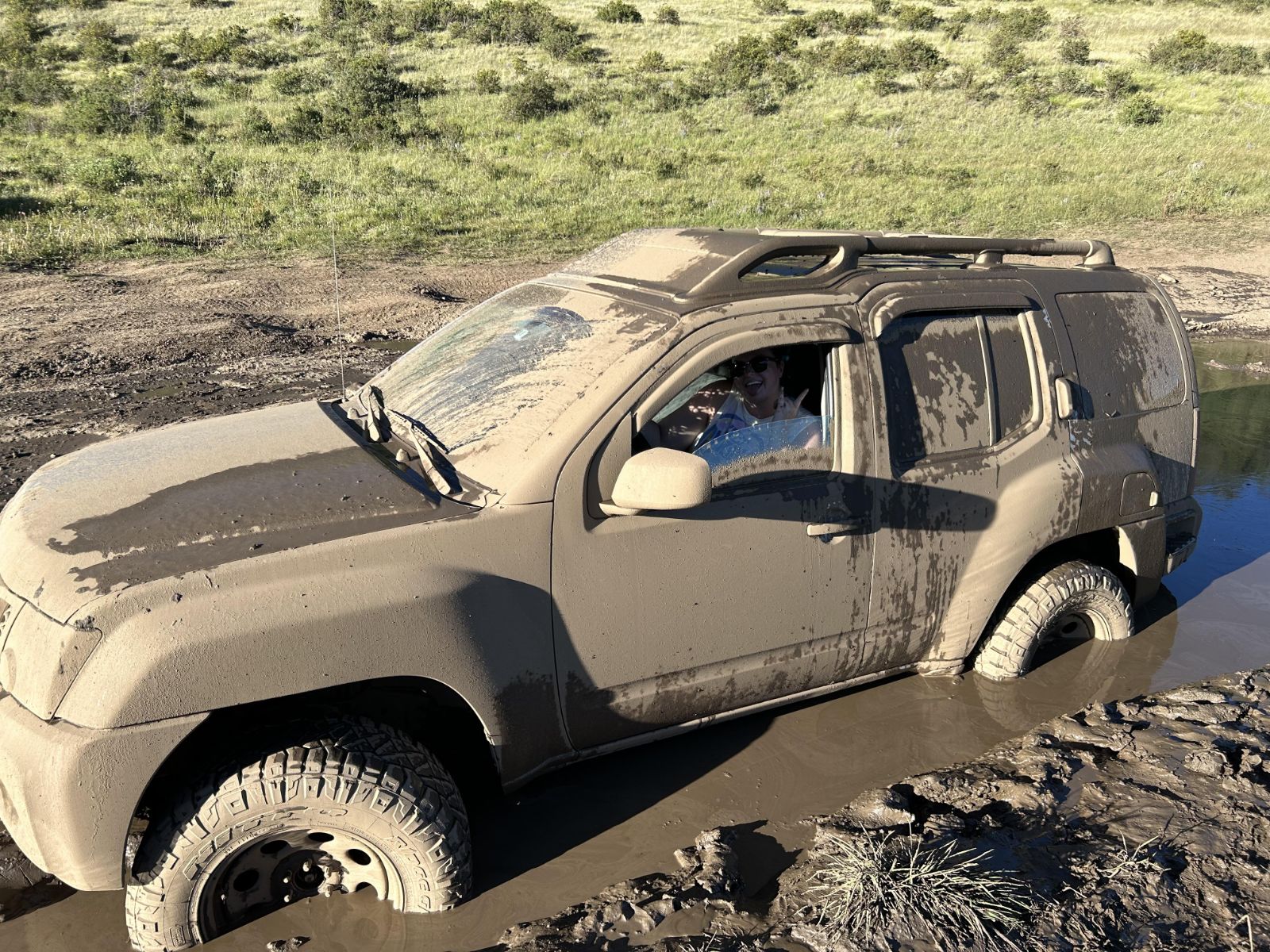 We had quite a few volunteers gearing up to help; when we received a note from Troy, a local volunteer, Travis Burkroutry, was nearby and ready to assist. Travis was able to get him out of the mud and also pull him down since his alternator was not working.
We want to thank Travis for taking care of this recovery! Awesome job.
---