With the help of our friends from SNORR we expanded our coverage to Nevada, Arizona, Utah and California.
Within these counties we now have volunteers to send our tickets too: Nevada, Counties, Clark, Lincoln, Nye, White Pine, Esmeralda, and Eureka. California , Mono, Inyo, Tulare, Kern, San Bernardino, and Riverside. Utah, Washington, Kane, Iron, Garfield, Beaver, Piute, Wayne, Millard, Sevier, Emery, and San Juan. Arizona, Mohave, Coconino, Yavapai, and Lapaz.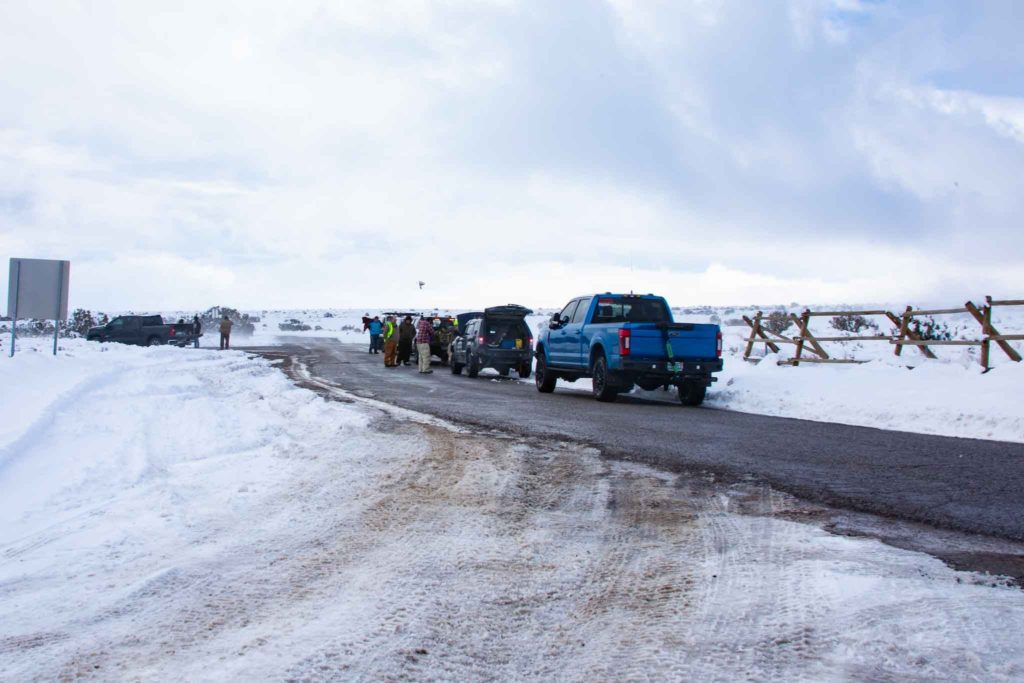 We welcome Jacob to our system, and all the volunteers in their area. They have 5,000+ volunteers and assist in some of the most complicated recoveries you will find in the states!
Reminder: If your want to help our group, please consider becoming a patron! www.patreon.com/offroadportal A few bucks a month makes a huge difference and help us cover the cost to keep our free services going! Thanks!