Saturday was a pretty busy day. We received a total of 5 recoveries within a few hours. Some of the recoveries we were able to assist over the phone with tips and suggestions. Others required our volunteers to engage to help the requesters.
The first one was near Wildcat Mountain. The request, submitted by Andre Estrada, where a stock 2021 Tacoma stranded in the snow, and one of our volunteers, Reco Garcia, went to help within minutes of the recovery request.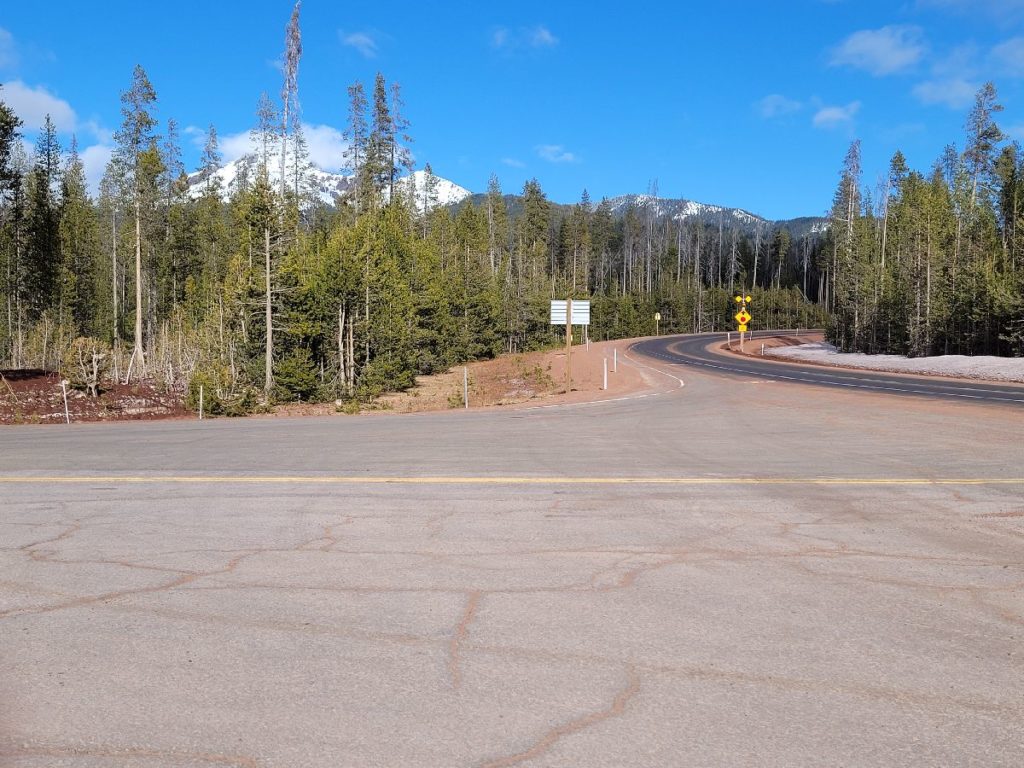 The second one, submitted by Royce Westmoreland, declared he needed a battery jump. He was camping near Wickiup Reservoir. We submitted the ticket and had Steven, P. engaged right away. The requester had a passerby helped him, but he stayed in the place and waited for the volunteer.
The third request came from the Diamond Lake area, where Trevor Murphy had his truck stuck in a ditch at South Diamond Sno park near NF-6592. We reached out right away and requested a status update. Luckily he had a passerby with an F350, and they were able to help him.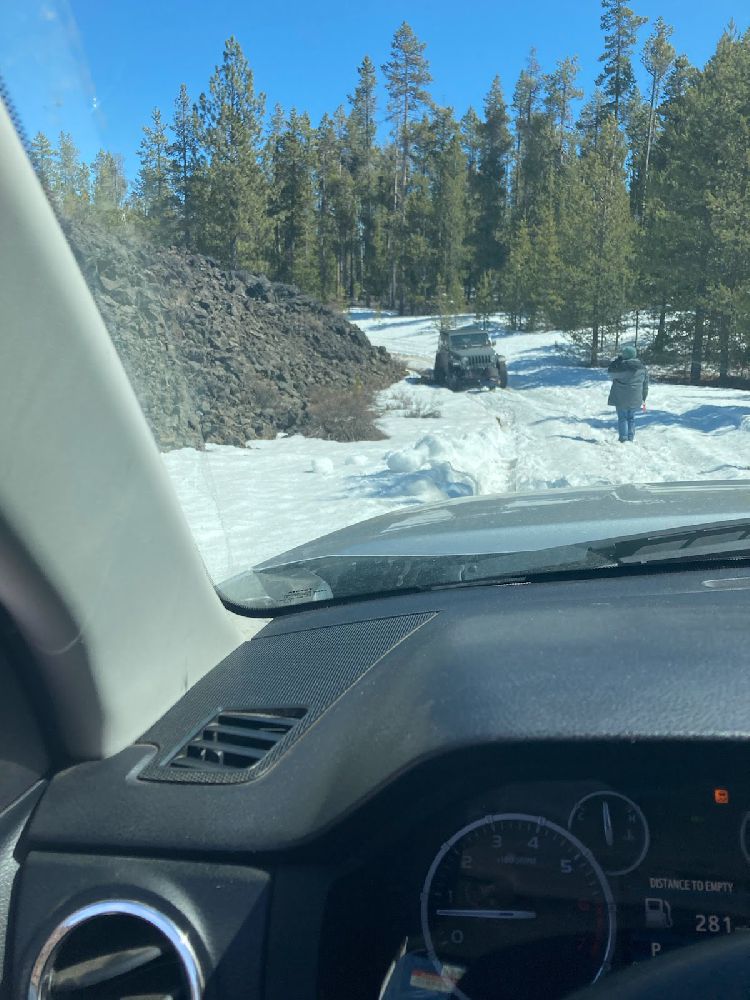 The fourth recovery came from Eric Wetzel, who had a Toyota Tundra stuck in the snow and a Jeep wrangler nearby with a broken winch. On this recovery, we had volunteer Jacob, C. engaged. The ticket was closed just one hour and a half after submitted.
The final request came from Mark Naegel. He was stuck in the Alvord Desert while driving his black 08 4Runner with top and hitch boxes.
He submitted the ticket at 1:00 am. By 4:30 am, we reached out back and started to gather more information. We also asked him to try to see if somebody from the campground could help him. By 7 am, he got back to us; he said the ground solidify enough for them to self recover the vehicle. The ticket was closed, but the requester, same as the others were very grateful to receive our support.