Wednesday, August 16th, 2023, at 6:07 PM (PDT) we received a request for help recovering a vehicle stuck in a muddy trail. The requester, Atama Anand, sent us the following information: "Looking to try get the vehicle recover tomorrow with daylight. Trail head: 47.54305,-121.7423. Truck is stuck at 47.65562, -121.56137. 2008 Toyota Tacoma – should be fine if I can get pulled back about 5ft and can reverse down the mountain. Can meet at the trail head / I'm not with the vehicle".
We verified the contact information and location before submitting the request to our local volunteers. Of the volunteers contacted, one responded pretty much right away, Jason Harris, and offered to help in the morning.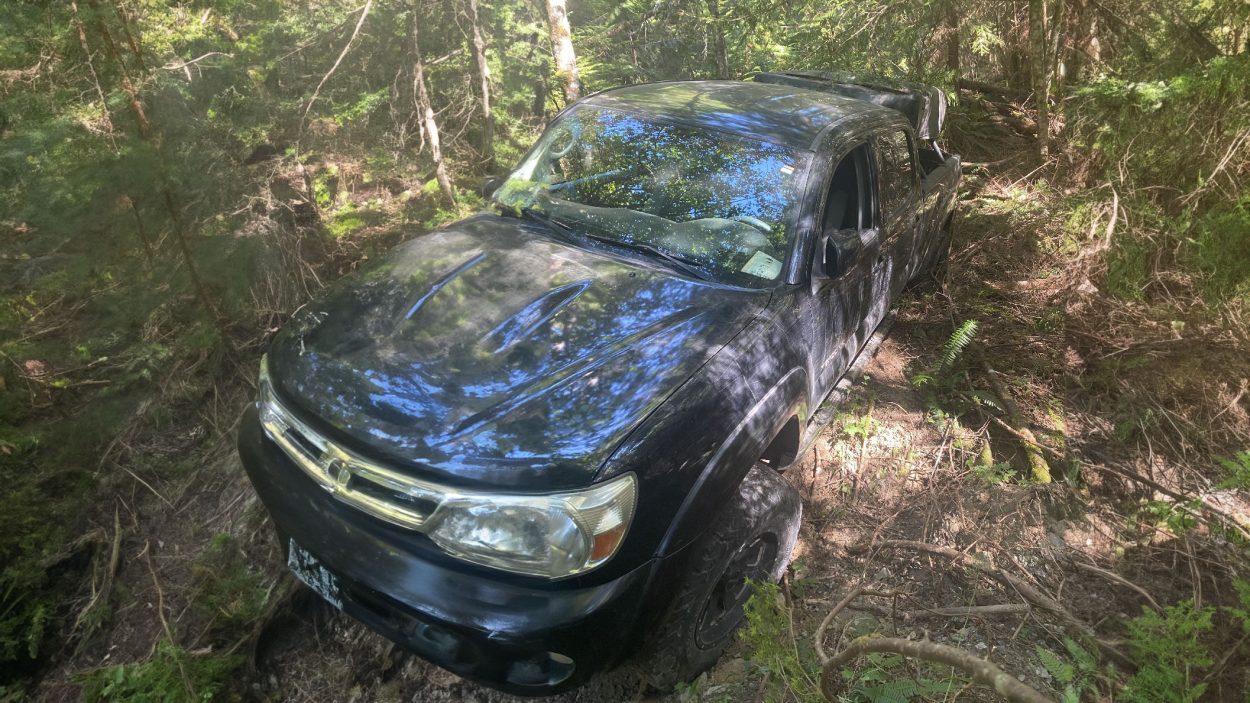 By 8:00 PM, Jason contacted Atama and coordinated to do the recovery the following day at 7 AM.
The following day, Jason, at 11:00 AM, closed the request and announced he got him out.
Jason, we appreciate your help. This is another great example of how this offroading community helps each other.
---
If you like to receive a text message when we get a request near you, create your account here: offroadportal.org/signup