Thursday, August 17th, 2023, at 3:00 PM (EDT), our systems received a request for help with an offroad recovery in Tennessee. The requester Adam Booker submitted the following information: "Sierra 2500hd is stuck on a muddy hill, backed up to a tree, and standard tow services will not assist. / I'm with the vehicle".
Our administrator covering the area, David Mrak, took care of checking on the contact information and location and helping coordinate with local volunteers.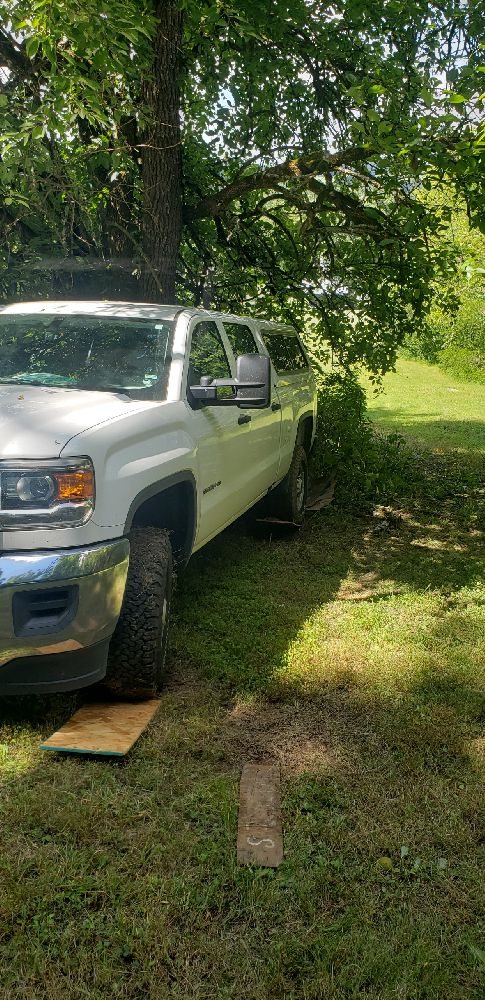 This recovery was on Adam's property. From our local volunteers, one jumped and offered to help right away, Jeff Schieck, who was about an hour away but didn't mind the driving. By 4 PM, he coordinated with Adam, and by 7:00 PM he got him out and the ticket was closed.
Jeff, with his Ram 2500, was able to get Adam's Sierra 2500 out of the mud.
We appreciate the help from Jeff. Awesome job.