Wednesday, June 14th, at 8:20 AM (PDT), a request for help with an offroad recovery was received from Oregon. The requester, Thomas Mclaren. was submitting the ticket on behalf of the person stuck in the mud. The information shared stated: "I am requesting a tow on behalf of my field technician, Lilly. They are stuck on the road in muddy conditions on Warm Springs Road several miles west of Warm Springs Reservoir. They are near a road junction on Warm Springs Road directly west of Upton Mountain.
Latitude/longitude for the truck's location (Lat: 43.674956, Lon: -118.334876). Vehicle is a Toyota Tacoma 4WD. I am remotely located near Medford OR. Lilly does not have cell service at the site where the truck is stuck. I have reliable cell service and I am in satellite message communication Lilly. I'm available to help coordinate. Thank you for your hard work, we appreciate the help. / I'm with the vehicle"
We had a similar request the previous week… so we were familiar with Thomas, and we already had helped another technician in the area. For the second time, Tim Titus a local volunteer and superhero, came to the rescue. Even though he was out of town, from afar, he contacted a local friend, and using one of Tim's trucks his friend performed the recovery. By 2:50 PM, the technician was back on the road and the recovery was closed.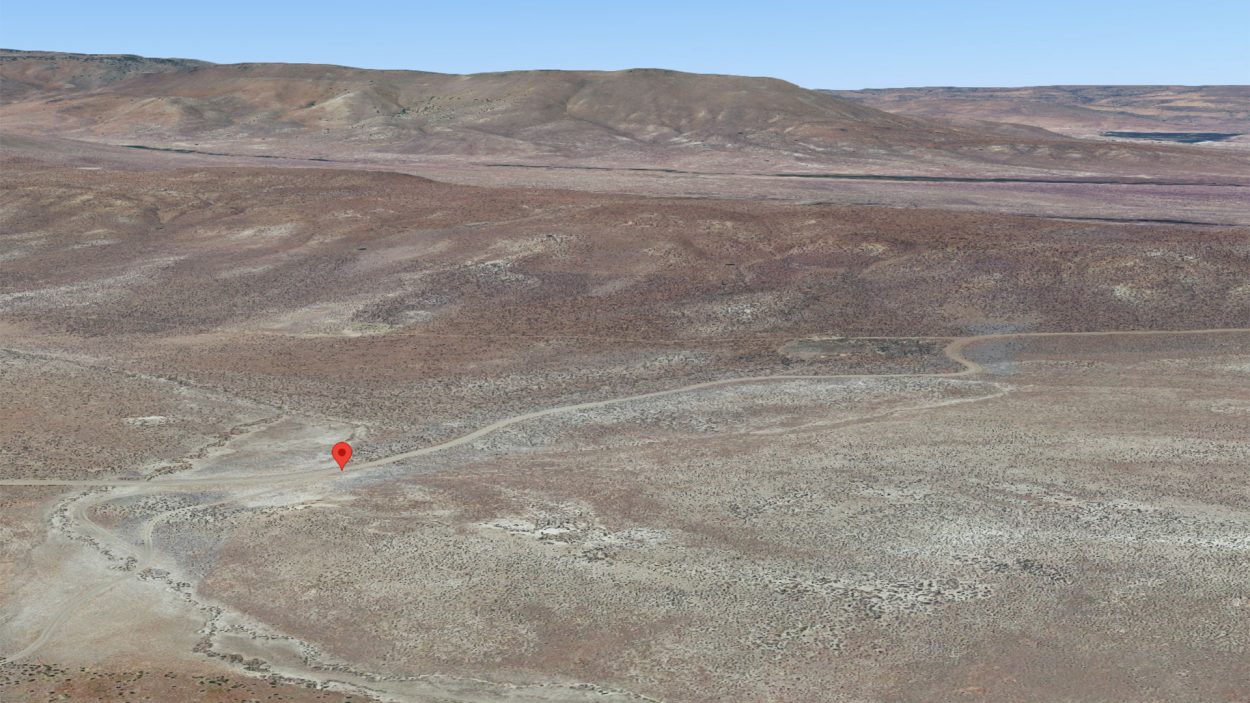 This was a remarkable example of voluntarism; this area is very unpopulated, and finding help is very hard. We sure appreciate Tim and his friend for such generosity.