Saturday, June 24th, 2023, at 4:12 PM (EDT), a request for help was received in our system from Tennessee. The requester, Chris Eikenberry, had his Jeep Gladiator stuck in a muddy trail.
After verifying the contact information and location, we asked for a few photos and submitted the request to local volunteers.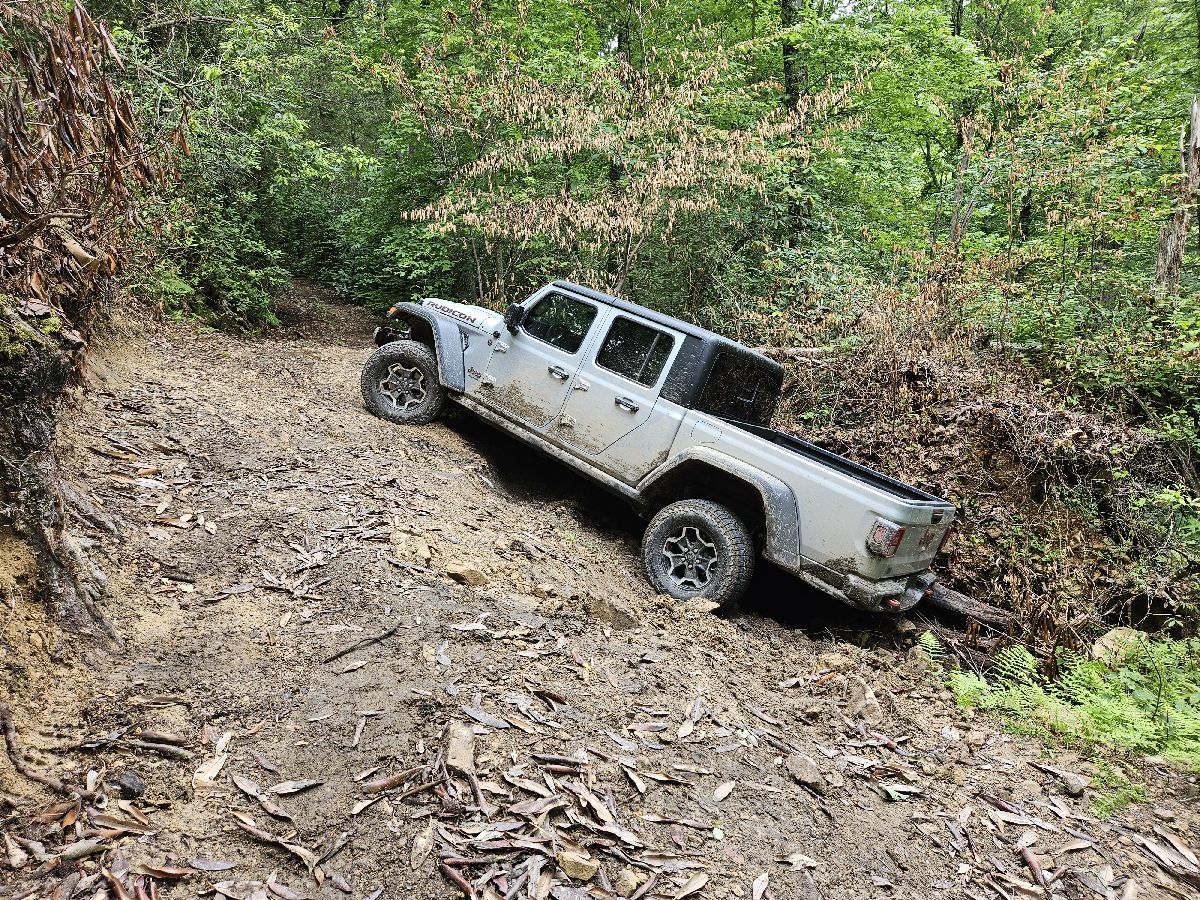 From the volunteers, Devon Parliament contacted Chris and got ready to assist. But in the meantime, Chris had a passerby willing to help who got him out.
We still want to thank Devon for offering the help and getting this rolling. Chris later sent us a text thanking us and thanking Devon for his efforts.