Wednesday, April 12th, 2023 at 6:00 p.m. (PST) a request for help was received by our system from California. Max Mccomb, was stranded, his vehicle didn't have enough power to get of the trail he was at.
The request read: "Hello, in a difficult situation on temblor ridge rd near Taft/Carrizo Plains. Front cv axle broke, only getting power to 3 wheels, can't make it up super steep hills on each side of me. I need a tug up some of the hills and then I can hopefully make it down. Roads are very difficult. I'm probably 45min in either direction from hurricane rd to the north or Elkhorn grade rd to the south. Might be faster if you cut through the oil fields. I understand this will probably take a whole day, we can do it tomorrow if that's easier. I have water, food, and kinetic rope. Please help. / I'm with the vehicle"
This area, about 40 miles west of Bakersfield has very few volunteers. We had to tap into volunteers around 75 miles to find help. We also shared with local facebook pages looking for volunteers.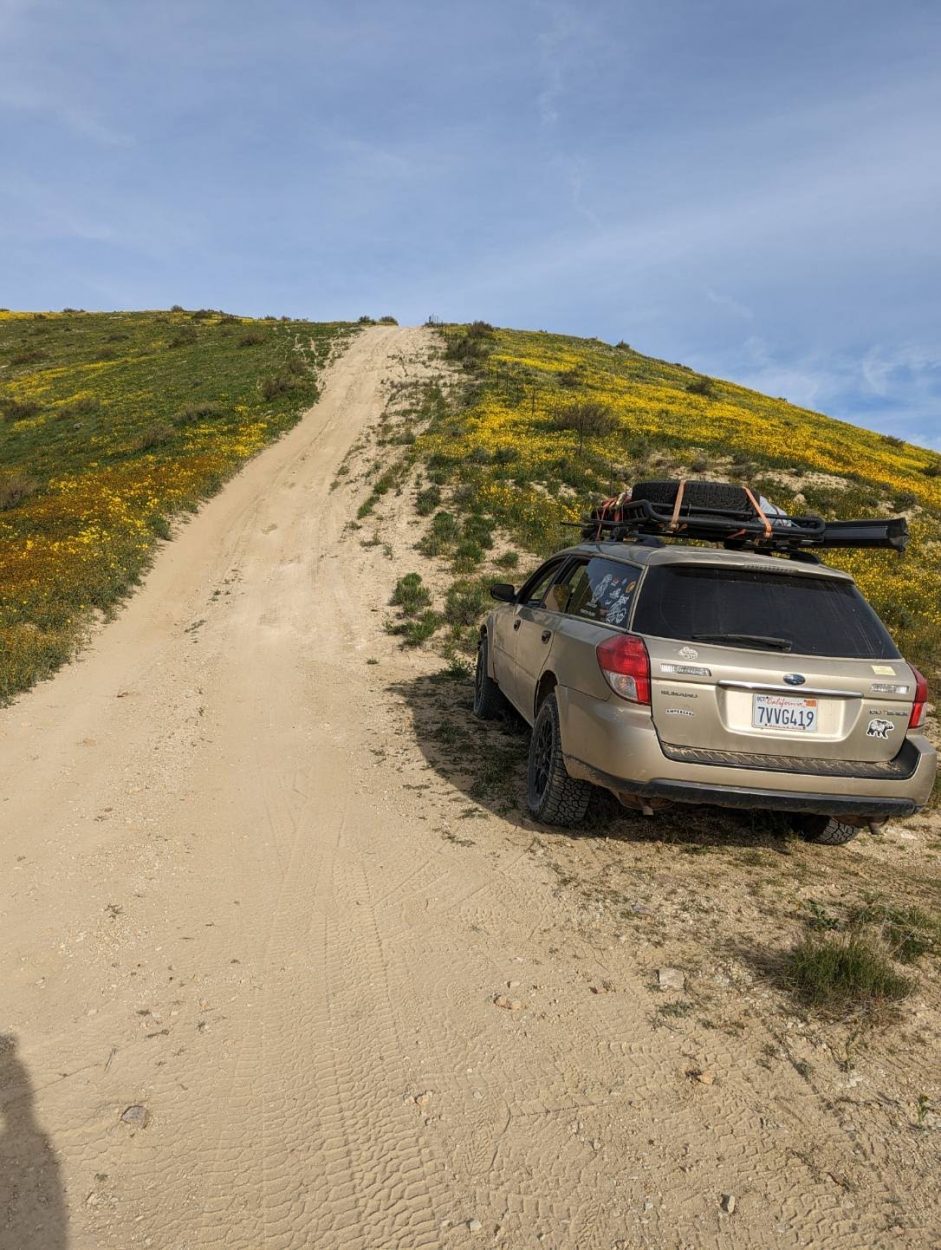 After 24 hours looking for volunteers, Erik Stephenson a local volunteer contacted Max and coordinated not only to help but to bring a replacement axel. They changed the part and were able to get the vehicle down the road were a tow service took it back home.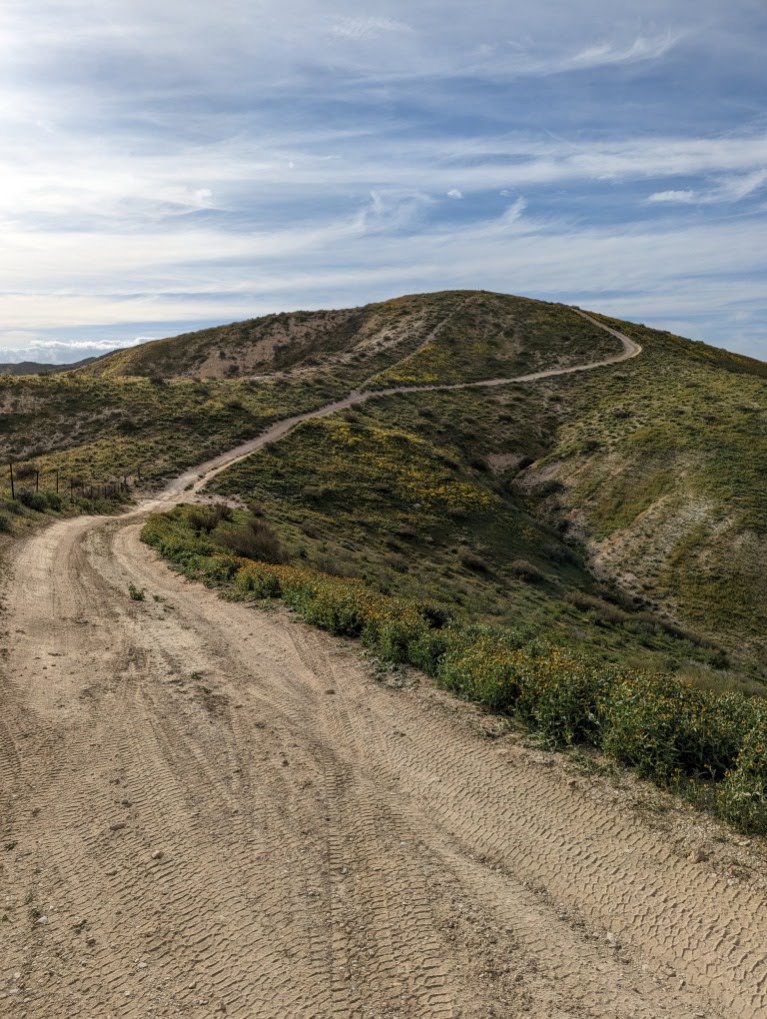 Friday at 12:04 a.m., Max texted us: "So… We made it back to pavement and 5 miles in my alternator breaks. I called AAA for a tow home. Sucks but I think I'll be alright from here"
By Friday 8:40 a.m., Max sent us a text: "Finally on the tow truck and heading home, thank you for all your help"
Thank you Erik for the help and thanks to all other volunteers involved who help spread the word. We know Mike Hodges, another Bakersfield local volunteer was on standby. Thanks everybody.