Monday, July 24th, 2023, at 11:49 AM (PDT), a request for help with an offroad recovery was received in our systems from California. Jared Bowman was stuck in his Sequoia, high-centered in ruts and needed somebody to come pull him out.
We contacted Jared, and once the location was verified, we submitted the request to local volunteers. From the group NorCal 4×4 Rescue, Omar Naguib took over the recovery.
By 9:00 PM, Jared confirmed he was out, thanks to Omar.
We truly appreciate Omar's help. Awesome job.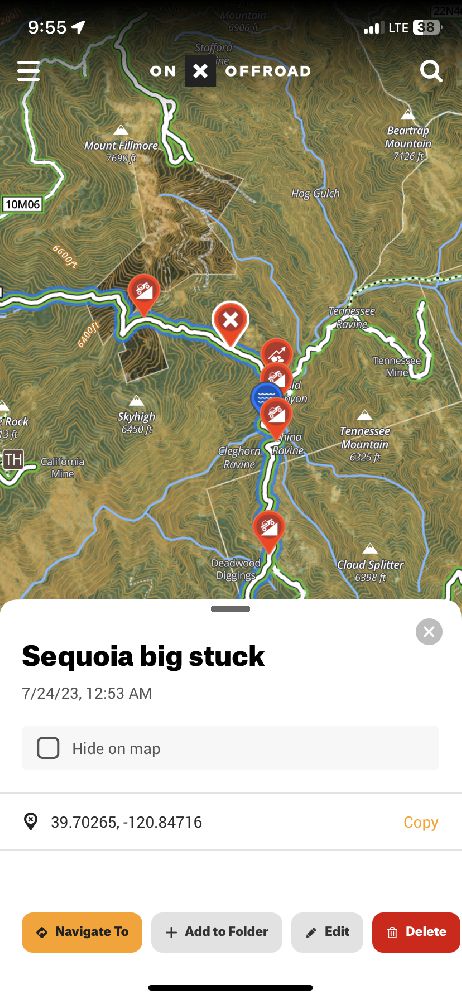 Here is a video produced by Omar he shared with us. Go follow Omar on YouTube.