On Thursday, October 12th, 2023, at 1:54 p.m. (MT), we received a request for an offroad recovery in South Dakota. The requester, Oliver Aguilar, submitted the following: "Tan 2018 Ford transit ext high roof, camper. Stuck in the mud. I would just need a quick pull to get onto Gravel Road! Located in the boondocking area north of the Pinnacles gate of the badlands NP / I'm with the vehicle."
We submitted the request to the very few volunteers we have in this area, after a couple of hours, and without any luck finding help. While chatting with Oliver, he remembered he had AAA, and after contacting them, he got a vehicle on his way to get him out. So, we close the request.
Regardless of this, we thank all the volunteers who at least responded to the lobby message. We hope in the future, we can build a more extensive network of volunteers in this area.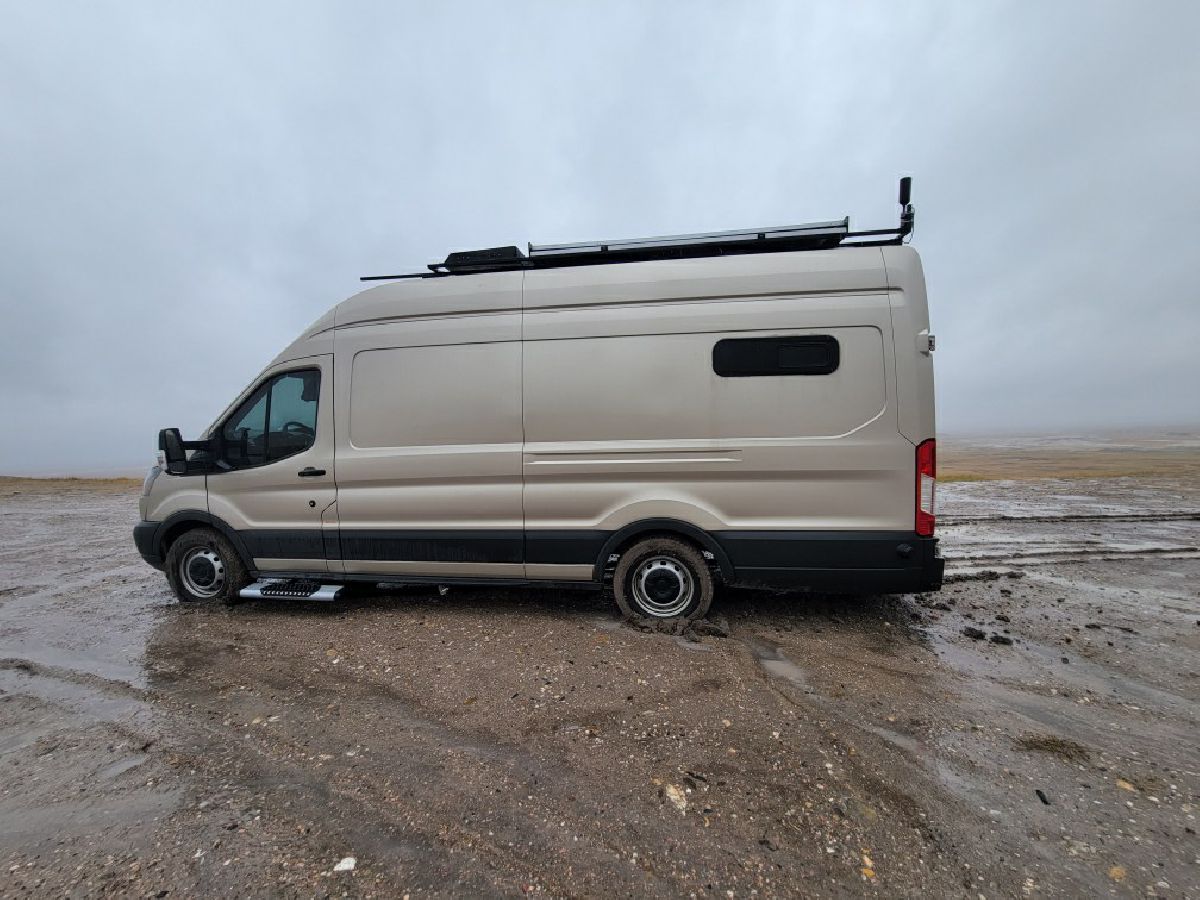 Help us!
If you are in South Dakota, please consider becoming a volunteer. Use this link to create your account: offroadportal.org/signup