Tuesday, May 23rd, 2023, at 10:40 a.m., a request was received in our system for an offroad recovery of an ATV in finger lake state park. Joe Raymo submitted the request.
The biggest challenge of this recovery was the fact that only ATVs and Side by SIdes were allowed in this area. So we had to find a volunteer with an ATV who had a winch.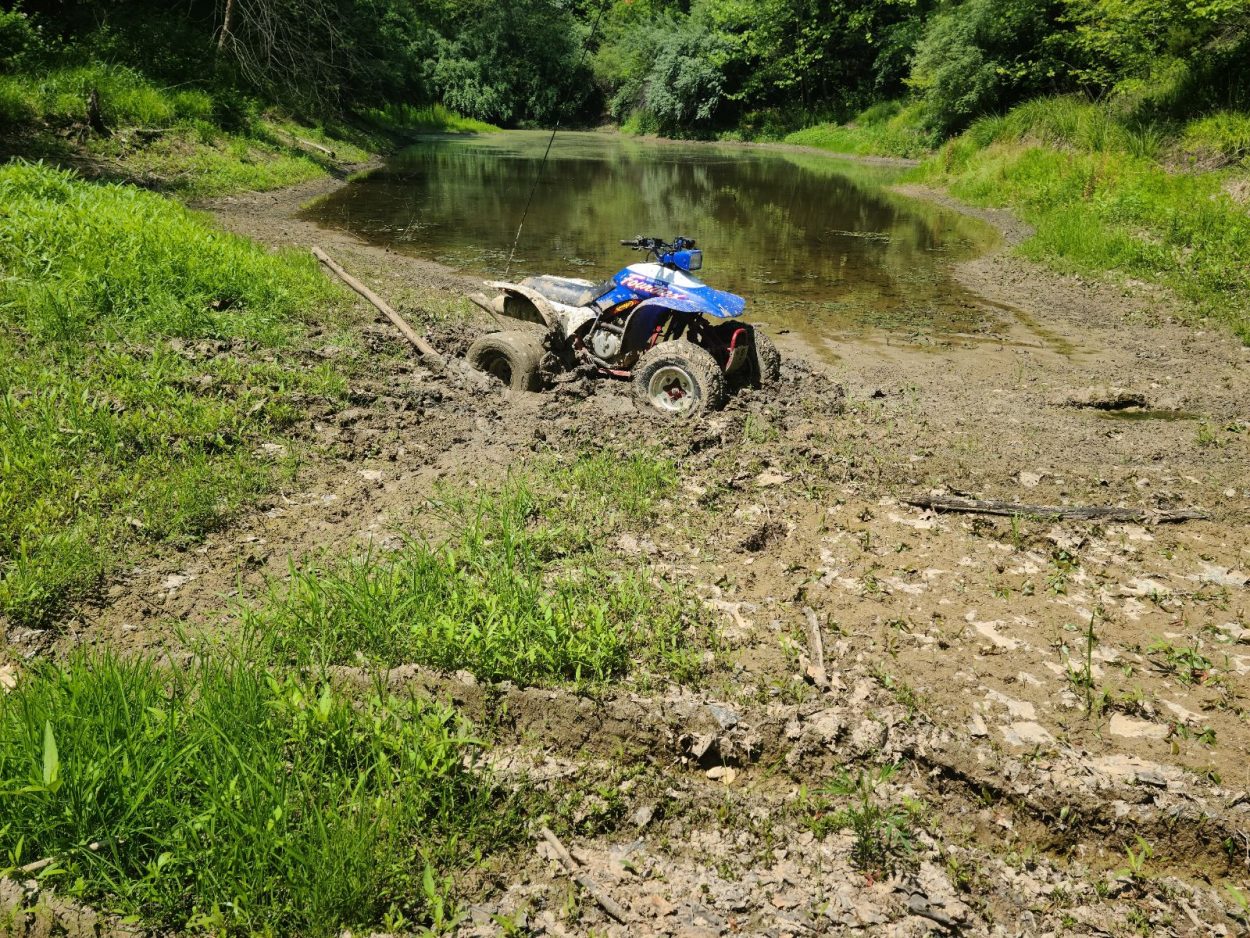 Joe requests read: "I'm at finger lake state park and I'm all by myself and I got my atv stuck on one of the trails and need assistance getting it out. ONLY ATV or SIDE by SIDE can access this area / I'm with the vehicle."
By 11:00 a.m., we had Jason Piper taking over the recovery. We were very lucky to find somebody with an ATV capable of doing recoveries.
By 1:00 p.m., Jason closed the request, got him on the trailer, and updated us with some photos.
Jason, thanks for taking care of this one. Awesome work.