Friday, September 8th, 2023, at 7:34 AM (PDT), a request from California was submitted to our system. Five ladies were stranded and asking for help with an offroad recovery. Their rental truck lost traction, and lack of experience got them in trouble. They walked 35 minutes up the hill, got service, and were able to submit the request with us.
We chatted with Yulia Ersin, the requester, and she explained the situation and submitted a few photos while verifying the GPS location.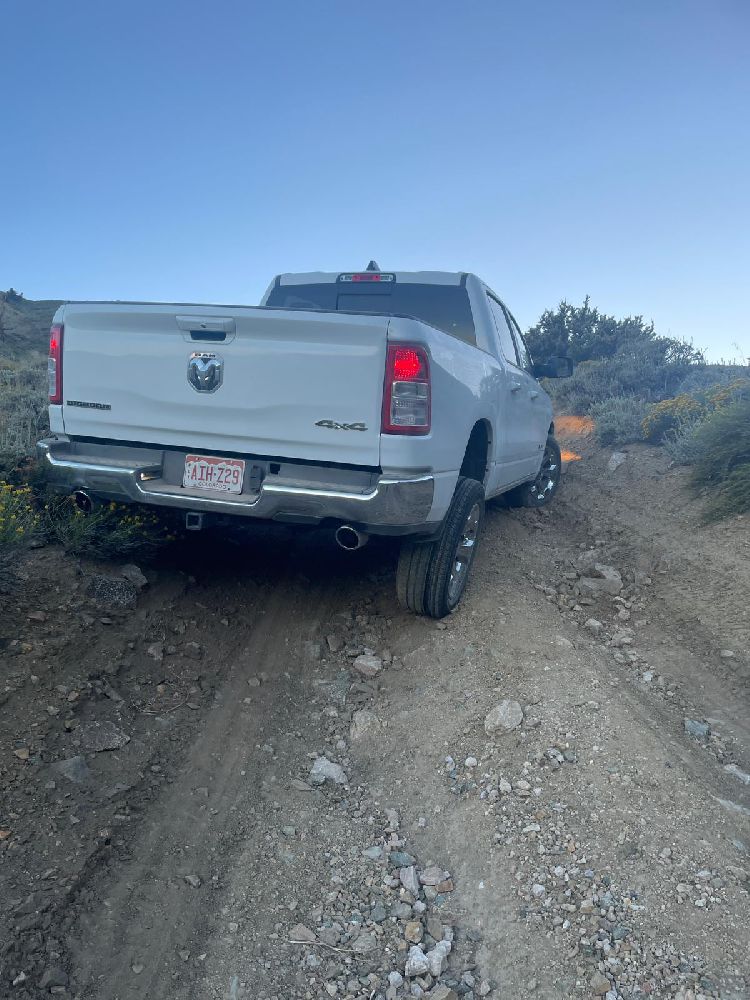 We submitted the request to local volunteers within a 100-mile radius. While waiting, we also shared with the requester multiple tips suggested by our volunteers. Like deflating the tires, checking if the vehicle was in 4×4, etc. But their lack of experience made it hard for them to try much.
We also shared on multiple groups from NV to CA in an attempt to find help. Shawn Meca also shared with the group NORCAL 4×4 rescue and from this group, a volunteer, Tim Katsopoulos, drove up there and help them get the vehicle out. He confirmed they were not deflated, nor were they in 4×4 or low. Tim drove the vehicle back into the trail and got them out and safe.
We appreciate the help of Tim for assisting and Shawn for sharing the request.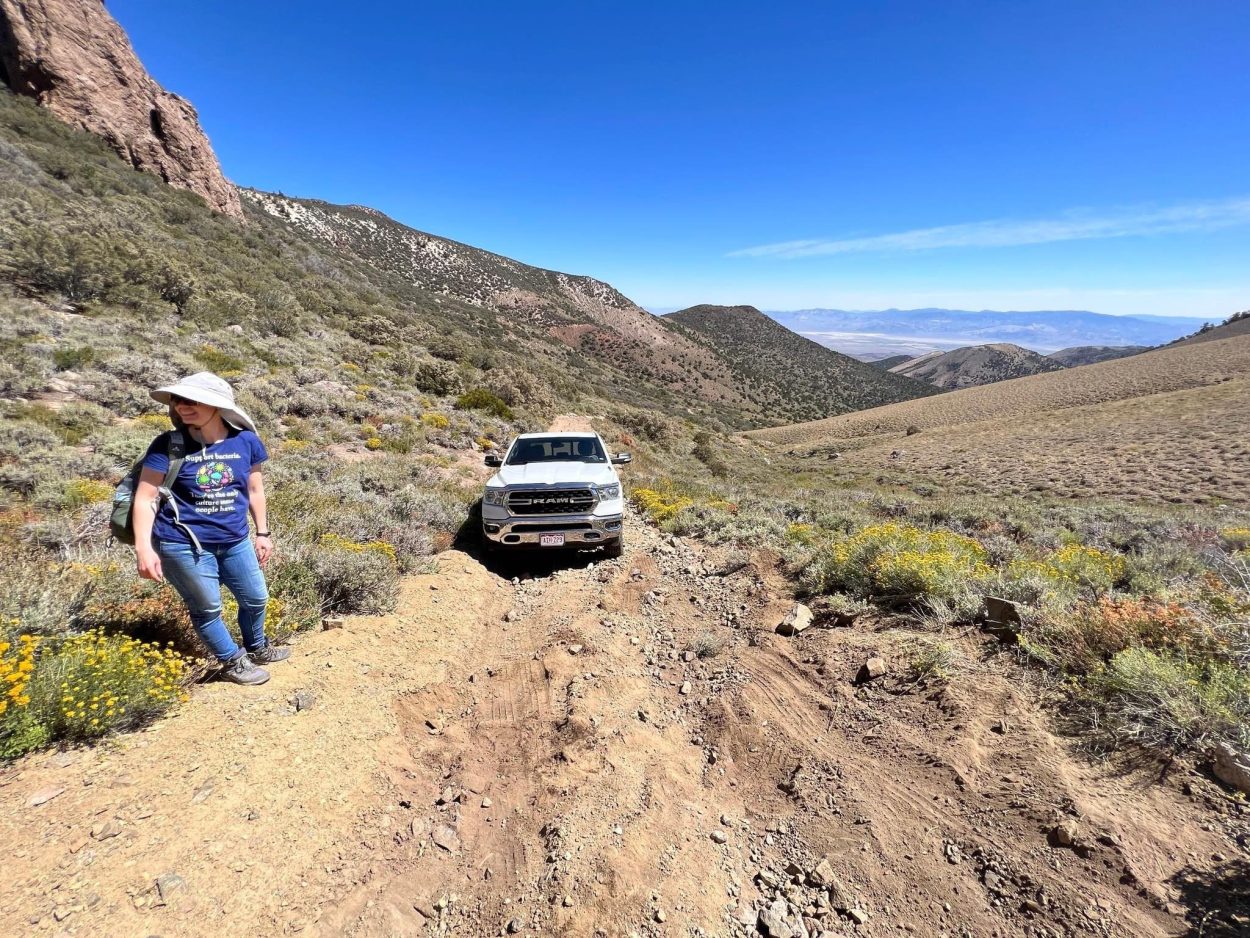 ---
If you like to receive a text message when we get a request near you, create your account here: offroadportal.org/signup