Fill the form…
Once we receive your request we will contact you and assign a group of volunteers. We don't use facebook to organize recoveries. We have our own in house developed proprietary system.
Save this number:
503-877-5263​
If you find yourself stuck while out of cellphone range, you can use a Garmin Communicator or Ham Digital Radio to send us a message. Please include your GPS location, radio type (HAM/FRS), radio frequency (for HAM) or Channel and Sub-channel (for FRS), and a description of the situation so we can initiate a recovery.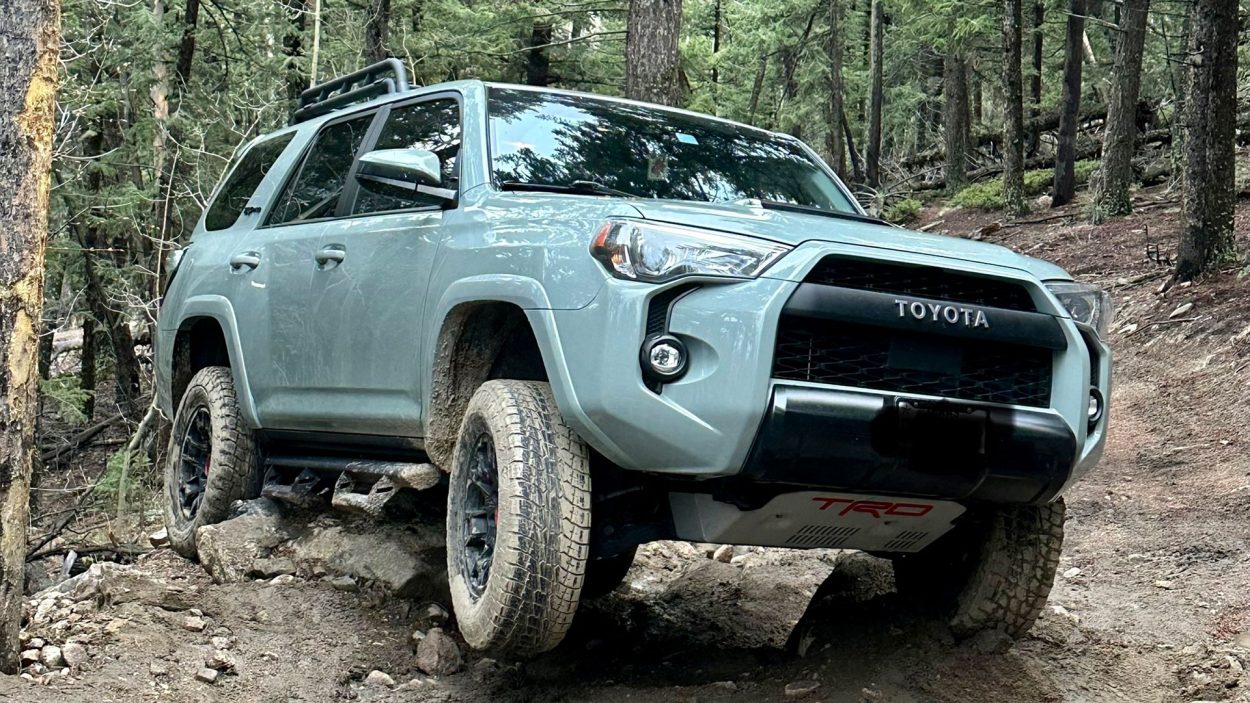 Sunday, May 4th, 2023, at 5:05 PM (CDT), a request for help with an offroad recovery was received from Colorado. Kanan Best, our local administrator, handled the ticket. The location and contact information was verified
Featured Rigs and Reviewed Vehicles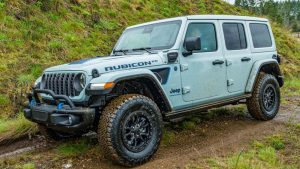 By Jeff Zurschmeide / Pamplin Media Group Last week, Pamplin Media Group Automotive Editor Jim Redden and I spent two days with a couple dozen other automotive journalists from the Northwest Automotive Press Association. We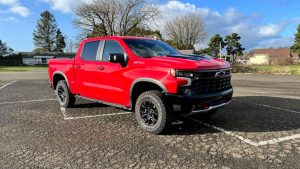 The Silverado ZR2 is the most capable off-road truck Chevrolet has ever made, and that's saying something. Chevy offers a variety of ruggedized trucks, starting with the Trail Boss trim, which includes a 2-inch lift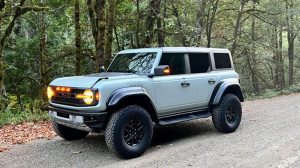 by Jeff ZurschmeidePamplin Media Group Ford dazzled the truck world years ago with the F-150 Raptor. The truck was optimized for serious off-road performance and fitted with a 3.5-liter turbocharged V6 engine that produced more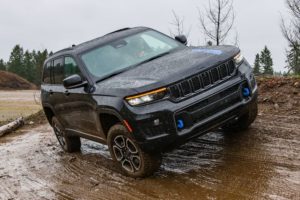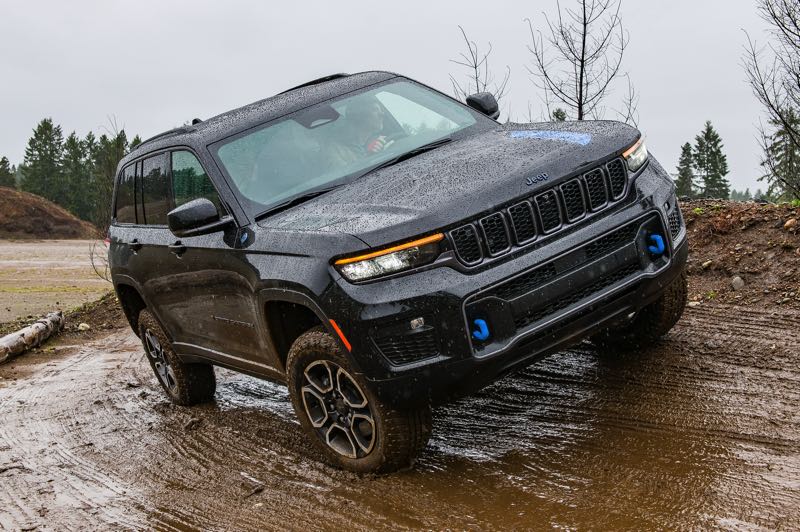 By Jim Redden / Pamplin Media Northwest automotive experts also named winners in other categories at the 27th 'Mudfest' competition. After two days of on- and off-road evaluations, the automotive media professionals of the Northwest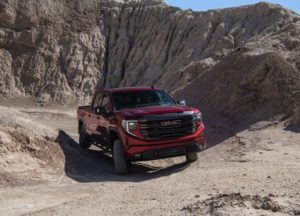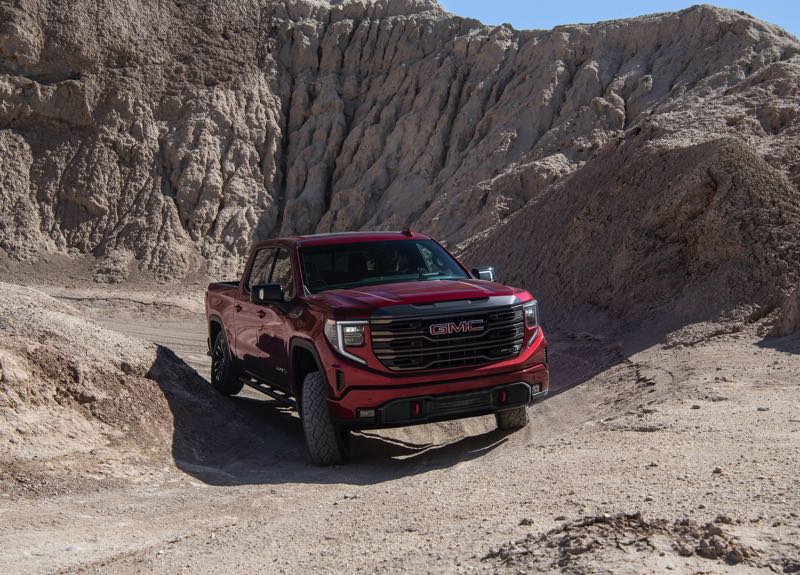 by Jeff Zurschmeide / Pamplin Media The 2022 GMC Sierra 1500 AT4X is an ultimate off-road machine that is also comfortable enough for everyday driving. GMC is well known as General Motors' premium truck and
By Jeff Zurschmeide / Pamplin Media One thing is certain: you have never driven anything like this all-electric luxury SUV before. Leave it to GMC to create the all-new 2022 Hummer EV, a vehicle that
In this section you can learn more about how our system works and how our volunteers participate and organize recoveries. You can join us by becoming a member!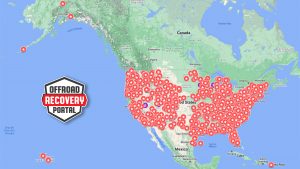 We have administrators and volunteers in all states. We have multiple administrators in some states, while some share administrators across some states. We count with thousands of volunteers in some states, hundreds in others, and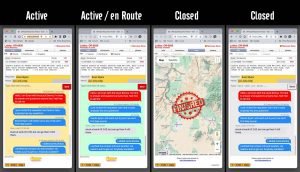 We are thrilled to present a new system feature we have been testing for quite some time. For the past few weeks, some of you might have noticed we upgraded our chat room or lobby.

We added a few new features to our system in the last few days. While trying to improve the workflow for the administration, we caused some issues with the platform's stability in general. We also encountered some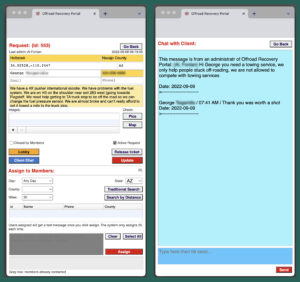 We are happy to announce we finished a new feature in our system that will help our administrators when working with requesters. A new chat area allows our admins to initiate the dialog with the