Fill the form…
Once we receive your request we will contact you and assign a group of volunteers. We don't use facebook to organize recoveries. We have our own in house developed proprietary system.
Save this number:
503-877-5263​
If you find yourself stuck while out of cellphone range, you can use a Garmin Communicator or Ham Digital Radio to send us a message. Please include your GPS location, radio type (HAM/FRS), radio frequency (for HAM) or Channel and Sub-channel (for FRS), and a description of the situation so we can initiate a recovery.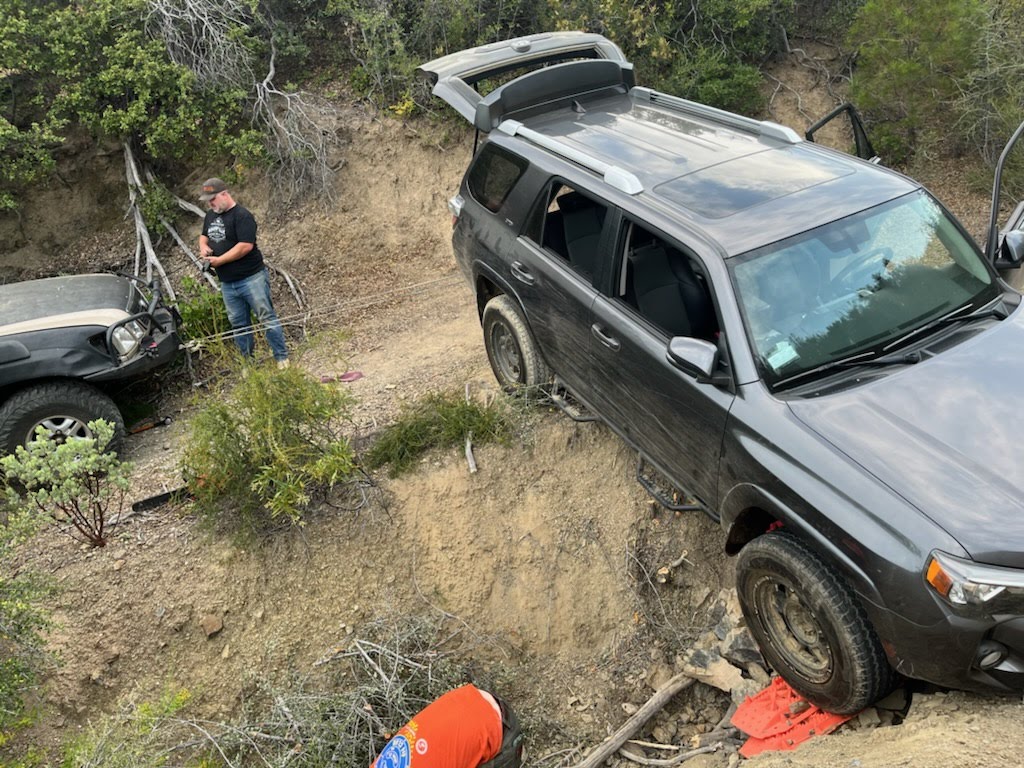 Tuesday, 21st, at 7:14AM we received a request for a recovery of a 4Runner stuck in some trail near Indian Valley Reservoir.
Featured Rigs and Reviewed Vehicles
One thing is certain: you have never driven anything like this all-electric luxury SUV before. Leave it to GMC to create the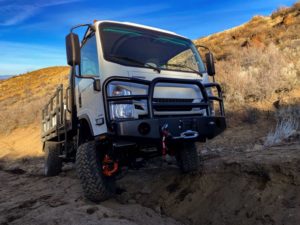 Recent flooding and wildfire conditions have increased the need for such Oregon-built vehicles. The Oregon Office of Emergency Management has awarded six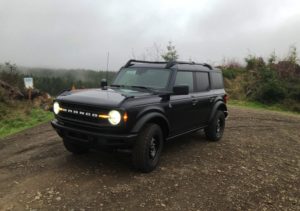 For most of the last 75 years, Jeep has pretty much owned the hard core off-road market. There have been competition contenders,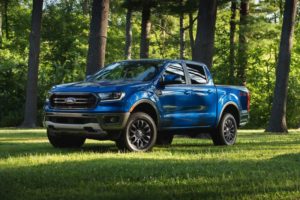 The midsize pickup is a smart choice for those who don't need a full-size truck. In its third year of production, the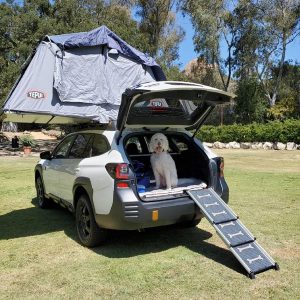 The new edition of the popular crossover SUV is the most off-road capable yet. The Subaru Outback is one of the most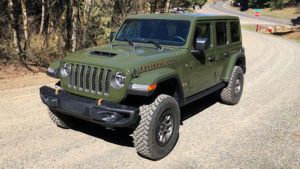 idea on which it's based, and at the same time it's a completely modern vehicle with every comfort we've come to expect.
In this section you can learn more about how our system works and how our volunteers participate and organize recoveries. You can join us by becoming a member!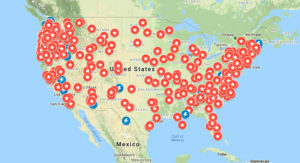 We are very excited to present the newest version of our system with throughout GPS integration. This improvement allows us to allocate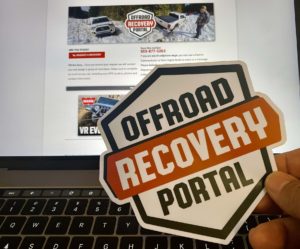 If you already signed up as a volunteer, let others know you are a member of Offroad Portal! To order a 6×6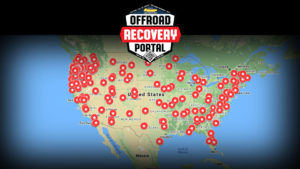 Since we started to expand our system to assist in recoveries across all 50 states, we received such good warming feedback. (The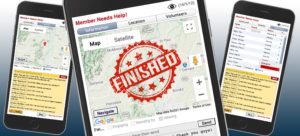 While expanding rapidly, we are looking for volunteers who might want to also serve as administrators to help us organize recoveries. Our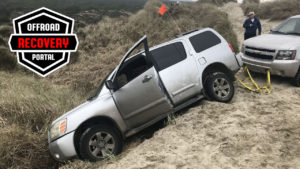 We built our recovery system and continue to improve it.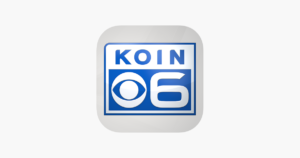 Danny Peterson, from Koin 6 news, did a great interview last week to share more about our organization and how we helped